Your reference in the territory
Your reference in the territory
For those who rent
Large property portfolio - technical-legal analysis - contractual assistance - after-sales consultancy
For those who sell
Home staging - photo shoot - publication of the property
Rental services
Advice and support for the necessary documentation
Consultancy
Cadastral documentation production service and related consultancy
Working in the real estate sector today requires very solid professional preparation as it must be aimed at customer loyalty, concrete planning, management and control of the real estate system, enhancing resources and highlighting competitive advantages.
Not least is the importance of exploiting the enormous power that the web has come to exercise on the market in recent years, becoming the main point of reference for users for their searches, even more so for those aimed at finding a home.
Mocchi Immobiliare is therefore the right answer also for those users who wish to enter the world of the real estate market.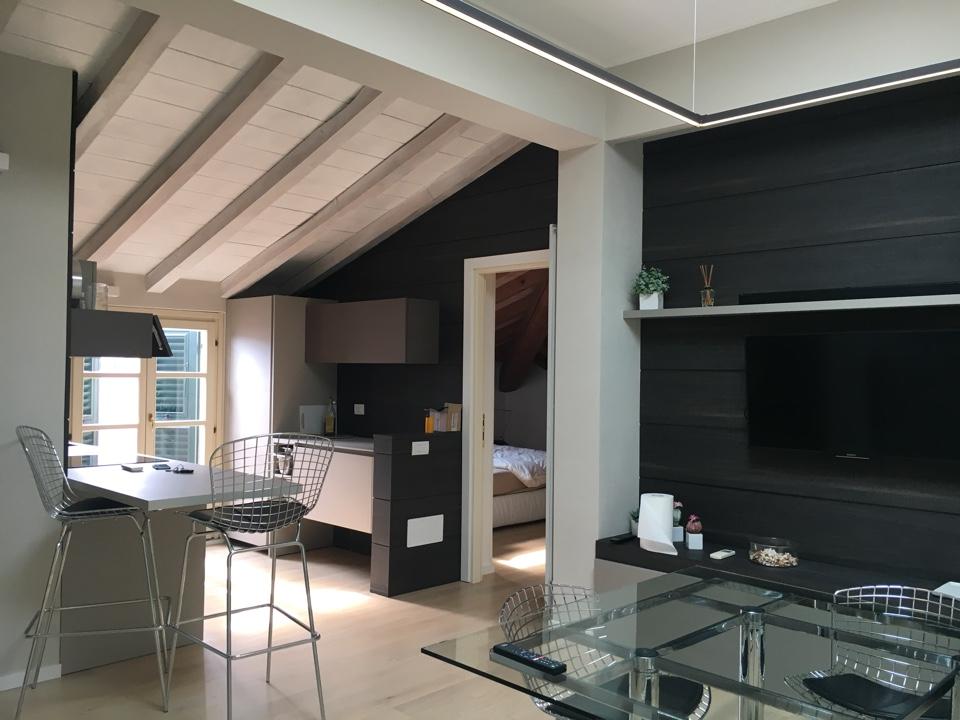 Hours
Monday – Friday:
09:00 – 12:30 / 15:00 – 19:00
(15:30 – 19:30 in summertime)
Saturday:
09:00 – 12:30
Sunday:
Closed
News from the real estate world